Clinical Staff
Rubenia Murcia
SENIOR CLINICAL RESEARCH COORDINATOR
Rubenia has worked in clinical research for over 10 years. During that time, she has been involved in various aspects of clinical research including site operations, regulatory affairs, patient safety and data management. She has collaborated in phase I, II, III and IV studies. She strives to provide a compassionate approach with all subjects participating in clinical studies.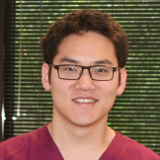 Jaeyoung Lee
CLINICAL RESEARCH COORDINATOR
Jae is a graduate of Davidson College with a bachelor of science degree in biology. His undergraduate research includes population studies of the red spotted newt in North Carolina as well as in vitro studies regarding the cytotoxicity of hookah tobacco smoke on alveolar tissue. Since joining our research staff in July 2017, Jae has worked as a research assistant and trial coordinator in over 30 diabetes related clinical trials.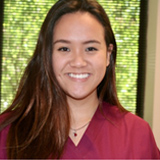 Nancy Nguyen
CLINICAL RESEARCH ASSOCIATE
Nancy is a graduate of the University of Maryland with a B.S. in Public Health Science. Her undergraduate research includes clinical psychological studies in adolescent social anxiety and parent-adolescent relationships. She joined our research staff in May 2018.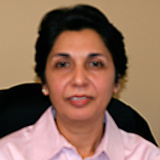 Kumud Sood, RD
RESEARCH CENTER DIETITIAN
Kumud Sood, R.D. is the research center dietitian. She has a Masters degree in Food and Nutrition, and has over 26 years of clinical experience. Kumud provides individualized counseling with the goal of making healthy lifestyle changes.