Clinical Staff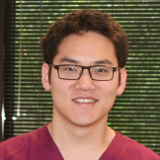 Jaeyoung Lee
CLINICAL RESEARCH COORDINATOR
Jae is a graduate of Davidson College with a bachelor of science degree in biology. His undergraduate research includes population studies of the red spotted newt in North Carolina as well as in vitro studies regarding the cytotoxicity of hookah tobacco smoke on alveolar tissue.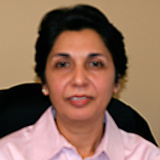 Kumud Sood, RD
RESEARCH CENTER DIETITIAN
Kumud Sood, R.D. is the research center dietitian. She has a Masters degree in Food and Nutrition, and has over 26 years of clinical experience. Kumud provides individualized counseling with the goal of making healthy lifestyle changes.